 A Horizon Europe project, aiming to revolutionise Colorectal Cancer screening via a holistic, personalised and accessible method for early detection.
Our mission
The mission of DIOPTRA is to use new technologies for colorectal cancer (CRC) risk assessment, screening, and progression while incorporating lifestyle and environmental factors to develop a unified holistic protocol for primary CRC screening using network modeling and Artificial Intelligence-based Decision Support System.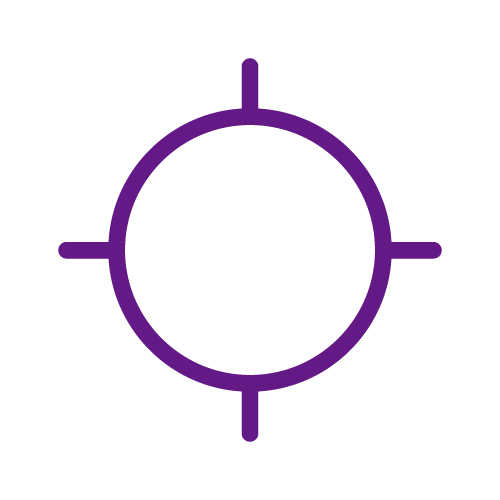 Identify a selective group of protein biomarkers obtained through liquid biopsy for the purpose of early screening of CRC and validate their regulatory function by means of protein network analysis.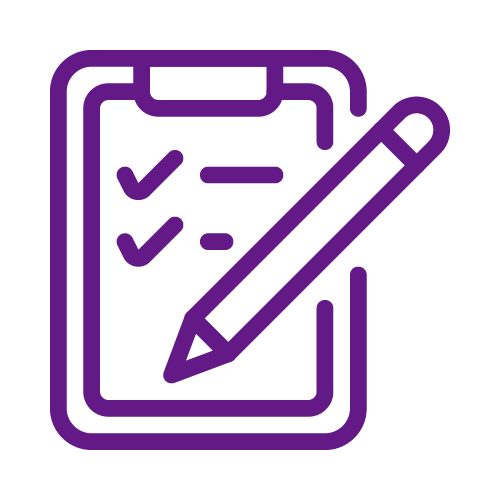 Verify the implementation aspects of the proposed protocol in clinical settings by conducting pilot studies in clinical sites.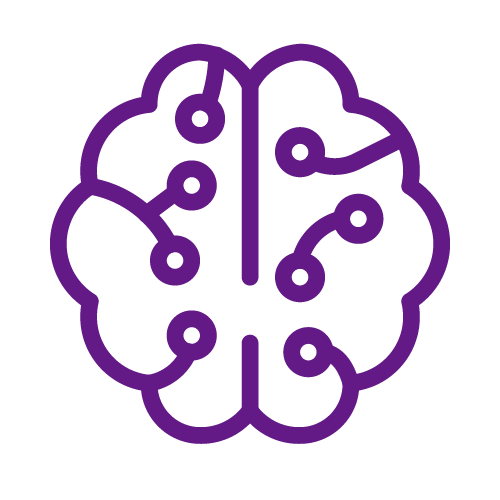 Utilise advanced AI tools to identify significant biomarkers and risk factors associated with CRC incidence in an objective and measurable manner, and refine the findings using standardised prospective data.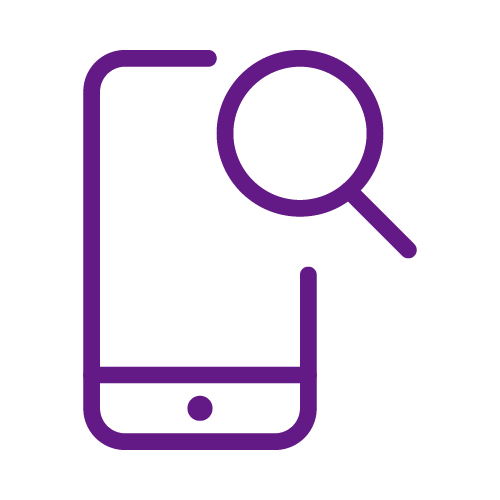 Assess the impact of an extended risk factor set on CRC and offer behavioural interventions through a user-friendly mobile tool to influence modifiable and preventable pre-malignant states.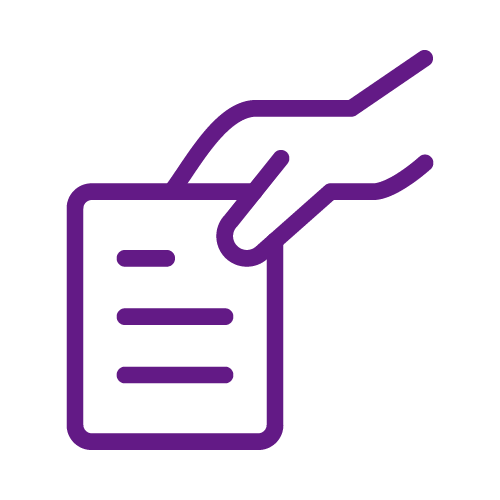 Provide policy makers with evidence-based data to support potential policy reformation for CRC screening guidelines.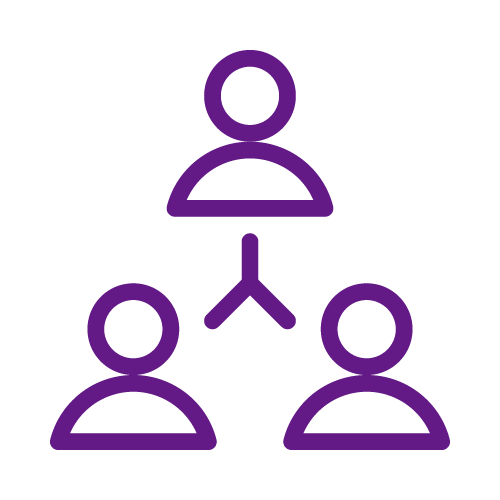 Explore the expandability capacity of DIOPTRA and establish a network with ongoing and future cancer initiatives to strengthen the newly launched Knowledge Centre on Cancer.
Subscribe to our Newsletter
Subscribe to our Newsletter
Meet our consortium
DIOPTRA is powered by a consortium of 28 partners, coming from 15 countries, bringing all the background knowledge needed and documented expertise across all necessary fields.
Latest news
On 5 September 2023, DIOPTRA's sister project LUCIA (Understanding Lung Cancer related risk factors and…
The 'Predictive Risk Factors for Colorectal Cancer in the DIOPTRA Retrospective Study' is a groundbreaking…
DIOPTRA, a new Horizon Europe project, aims to revolutionise Colorectal Cancer (CRC) screening via cutting-edge…
Next events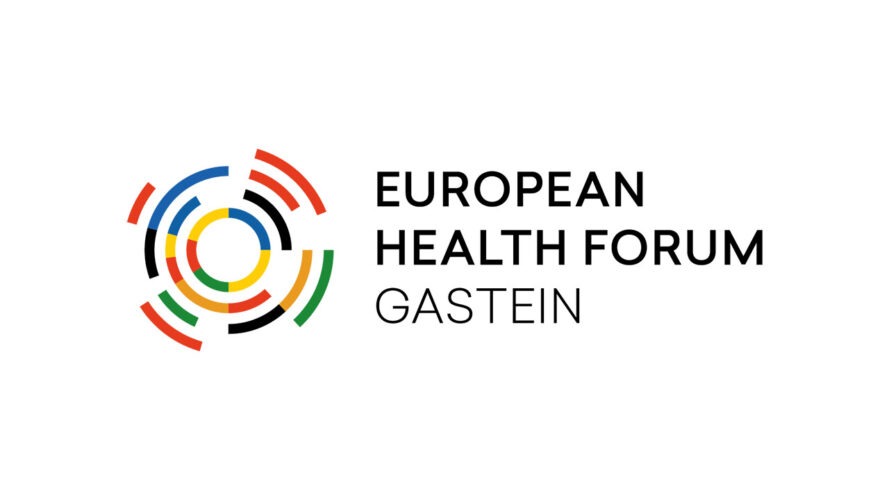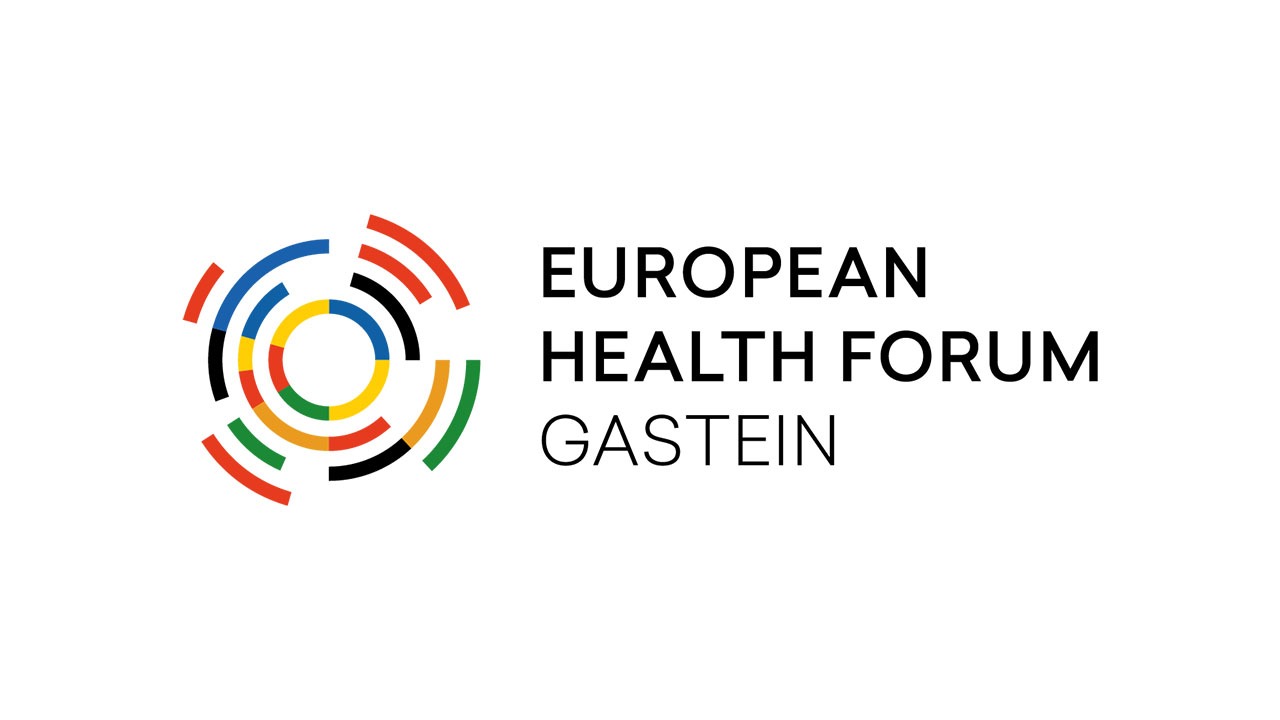 September 26
-
September 29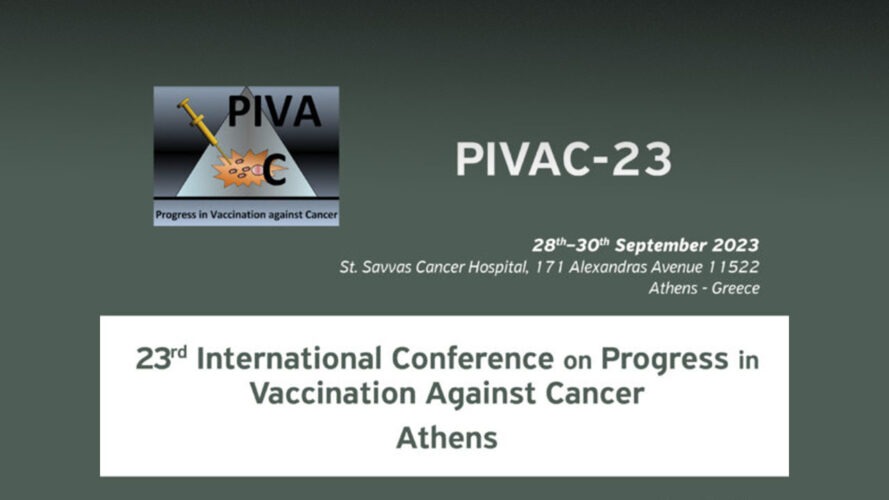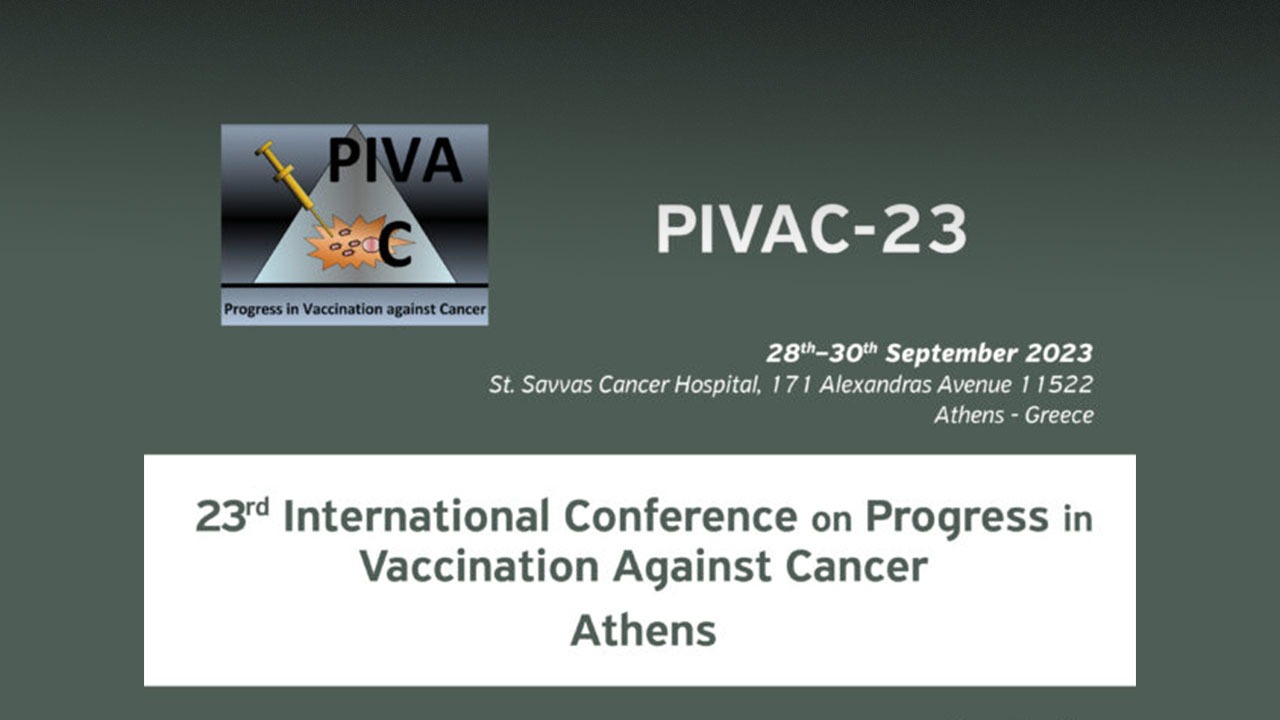 September 28
-
September 30